My 30th birthday was last Tuesday......and I'm okay with that. I've been okay with that. Actually last year I was ready to skip 29 all together and move on to 30. Maybe I just didn't want to post-pone the inevitable, or maybe I was just ready for the next chapter in my life.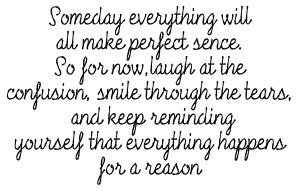 I think over the last couple years I've really grown as a person, as a mother, a wife, a daughter. The last couple years have taught me a lot about life. I'm not perfect, but I feel like I'm becoming a person who I'm proud to be. I still make mistake, I'm sure I always will, but I've learned that you learn from them, you apologize for them, and you try not to repeat them.
I'm happy with the direction my life is going and who I'm becoming....and I'm happy with everything I have accomplished in life so far..... I'm truly happy ......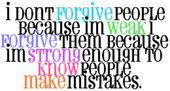 And I truly believe that 30 is just a stepping stone.....from where we've been to where we are and to where we are going......

But let's not discuss 40 just yet.................

I've got 10 years to make peace with that......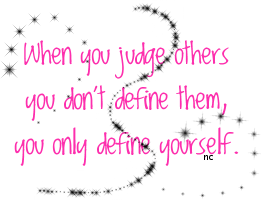 For now enjoy some of the things I truly believe!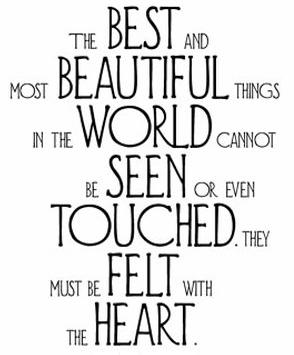 And mottos I like to live by.......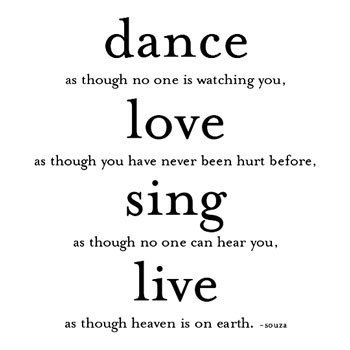 And teach my children.........

And share with my friends......